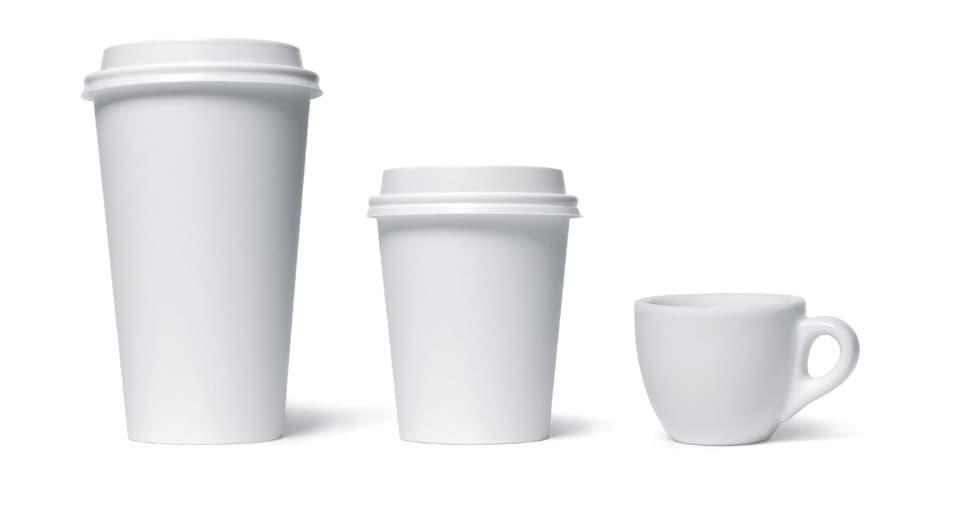 EMA … is an espresso bar. Quick chat with your barista, grab a coffee and come again! Grinding burrs take care of speciality coffees from our and other microroasteries fast and easily. Same like our baristas, with a smile up to it. They are here to help, recommend and explain. They have fallen in love with coffee, deeply.
Be careful, highly addictive!
EMA has a camera
... a občas vyfotí něco ze zákulisí ... někdy z předkulisí ... a sem tam nějakou blbost.
Ta se má!

@emaespressobar #emaespressobar #praguecoffee #alfabetprague #beanbutchers
Join our team
... nekoušeme:-) Máme skvělý tým, ale občas si někdo otevře svůj podnik, vyrazí na zkušenou do světa nebo chce jenom změnit obor (cože?). A tak i my čas od času potřebujeme nové parťáky. Hledáme pohodové lidi, kteří milují kávu, dobré jídlo a pití, a chtějí poskytovat skvělou službu našim hostům. Úsměv bereme jako samozřejmost. Dáváme přednost lidem se zkušeností, ale nezkušené šílence rádi zaučíme. Uniformy nevedeme!
V případě zájmu zašlete Váš životopis (třeba i s motivačním dopisem) na karolina@prague.coffee.