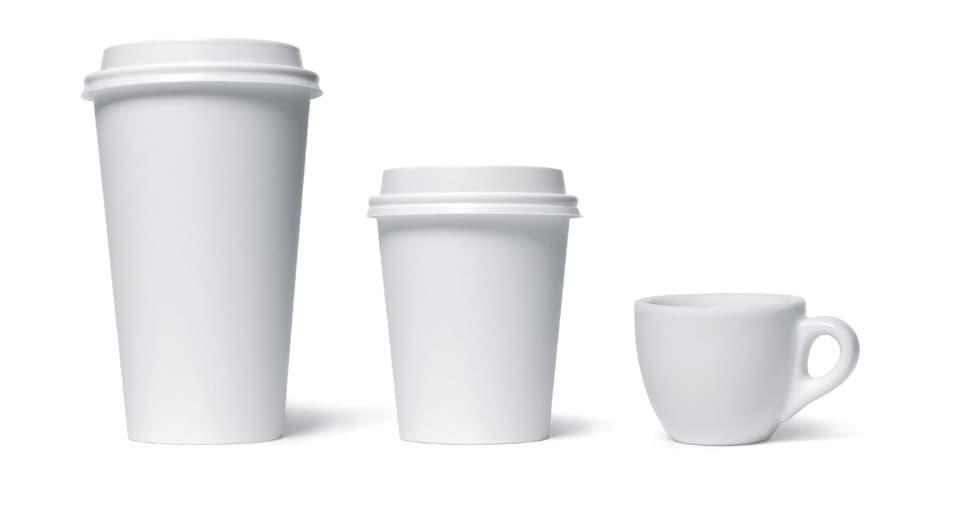 EMA … is an espresso bar. Quick chat with your barista, grab a coffee and come again! Grinding burrs take care of speciality coffees from our and other microroasteries fast and easily. Same like our baristas, with a smile up to it. They are here to help, recommend and explain. They have fallen in love with coffee, deeply.
Be careful, highly addictive!
Our new bar in Karlín is open now, we will be more than happy to see you!
At the moment we are open Mo-Fr, 8 am - 6 pm and you find us at the Palace Karlín, near the Křižíkova metro station.
EMA (the one in Karlín)
Palác Karlín / Křižíkova
Monday - Friday: 8 am - 6 pm

Let's roll!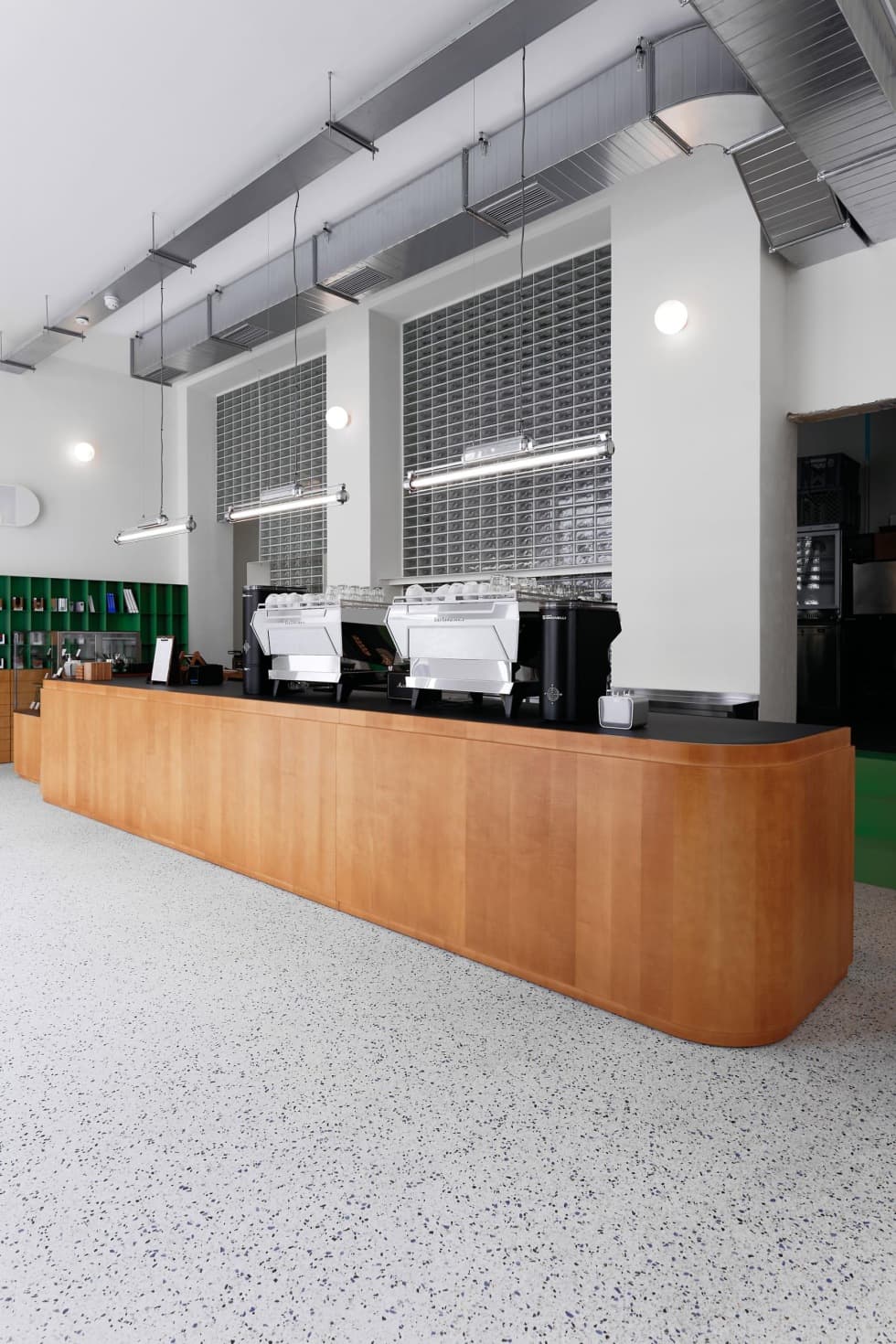 EMA's got a camera
... and shoots the backstage ... the counter stage ... you ... coffee of course ... and once in a time something stupid. Lucky girl!

@emaespressobar #emaespressobar #praguecoffee #alfabetprague #beanbutchers
Join our team
... we don't bite:-) ... Happy people, no uniforms!
In case of interest to work with us please send your CV (motivation letter welcome) to karolina@prague.coffee.